Mobilise your research
The ability to mobilise research is an essential skill for researchers and professionals across academic disciplines.
Research mobilisation encompasses strategies, techniques and outputs needed to effectively communicate the findings of your research to different audiences.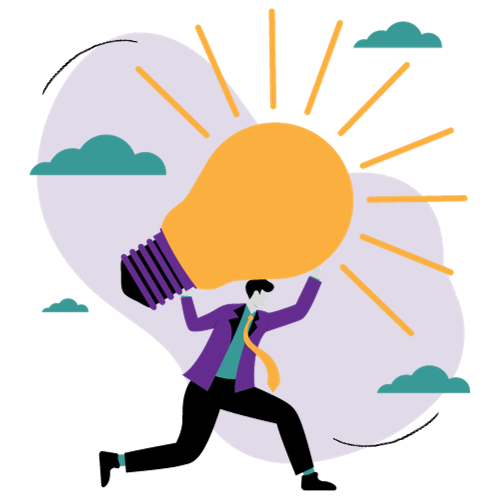 This section provides guidance on writing for academic publication, using social media, creating infographics and writing blogs.
Engaging with policymakers is paramount for research to drive meaningful societal change. This resource provides:
a gateway to understanding the intricacies of the policy landscape
strategies to effectively communicate your research in policy-relevant terms via CLOSER's dedicated Policy Hub.
Explore the resources using the navigation links on this page.