CLOSER produces four main newsletters designed to keep you up to date with all the latest news and blogs, research, events, and policy developments from the longitudinal population study community.
Complete our newsletter sign up form to start receiving our CLOSER updates today.
Below you'll find previous issues of Longitudinal News and 'In the loop' – our quarterly policy update.
---
Longitudinal News
Latest issue: March 2023
In this issue of Longitudinal News, we feature 'Our Changing Society', our free resource of interactive charts and downloadable datasets to help you understand how political, social and economic changes over the past nine decades may have impacted study participants' lives
Also included this month:
Job opportunity: Could you be the next CLOSER Director?
Event: Registration open for upcoming CLOSER webinar
Plus all the latest news, research and events from the longitudinal research community
Read the latest issue of Longitudinal News
Previous issues of Longitudinal News
---
In the loop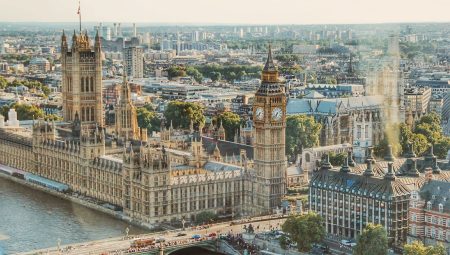 'In the loop' is CLOSER's quarterly policy update which features a round up of the latest developments in the policy landscape, open opportunities to engage with policy and decision makers, and new resources for improving your public engagement knowledge & skills.
Read the January 2023 issue of 'In the loop'
Previous issues of 'In the loop'