About the research
Full project title: Socio-economic differentials in physical activity by age and cohort: enhancing the CLOSER cohort resource to inform research, policy and practice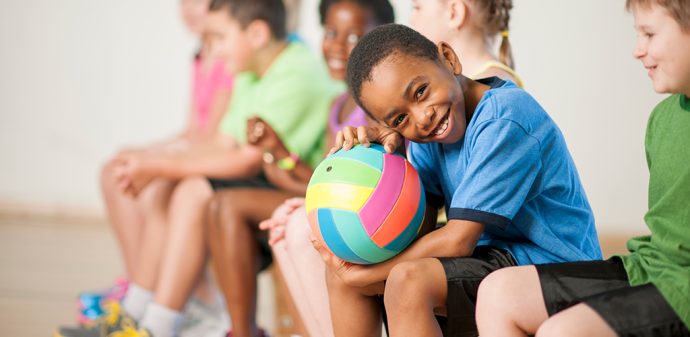 This project is utilising data from six CLOSER studies to explore whether levels of physical activity vary by age, sex and ethnicity. To do this the project team will harmonise measures of physical activity and sedentary behaviour.
Previous research has documented associations between socio-economic status and levels of physical activity. This project will go on to test whether these associations vary by age, sex and ethnicity (using data from Understanding Society). It will also examine if it varies by age, sex and birth year in coordinated analyses of the British birth cohorts and the Avon Longitudinal Study of Parents and Children. It will draw on an existing CLOSER research project, which harmonised measures of socio-economic status across four birth cohorts.
Despite national and international recommendations promoting the uptake and continuation of physical activity across life, a substantial proportion of the world's population still do not regularly participate in exercise. This project will help researchers gain a clearer insight into why socio-economic circumstances are affecting the translation of policy interventions into long-term benefits in the general population.
Research lead
Dr David Bann (Centre for Longitudinal Studies, UCL)
Studies used
Research outputs
Online resource
Physical activity across age and study – explore the measures used to assess diverse aspects of physical activity within and across six CLOSER studies
Download: Physical activity across age and study: a guide to data in six CLOSER studies (PDF)
Papers
Blog
CLOSER Seminar
Read about other CLOSER data harmonisation projects.