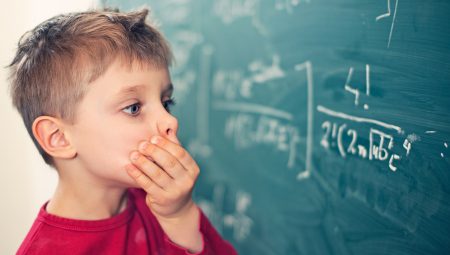 Harmonised mental health measures utilised by longitudinal studies at age point 10/11 have been deposited for use by the research community via the UK Data Service.
Originating from four CLOSER cohorts (the 1958 National Child Development Survey, the 1970 British Cohort Study, the Avon Longitudinal Study of Parents and Children, and the Millennium Cohort Study), the datasets released today (7 February 2022) include observer-rated measures of important participant characteristics during pre-adolescence, such as:
Emotional problems
Peer problems
Behavioural problems
Attention/hyperactivity problems
The identification and standardisation of these mental health measures will enable more efficient and potentially more valid cross-cohort comparison of diverse aspects of mental health, and so may facilitate new understanding of cross-generational similarities and differences.
For the 1970 British Cohort Study, harmonised measures from both parent and teacher-reported assessments are also included in this release, allowing researchers to explore observer differences in mental health measurement at this important life stage.
The datasets were generated as part of CLOSER's mental health harmonisation project ('Harmonisation of mental health measures in British birth cohorts'), which has sought to investigate the measurement properties of mental health measures across these cohorts as part of a wider effort to understand the development of psychological distress over the life course in different generations.
This project, led by Prof. George Ploubidis alongside Dr. Eoin McElroy, has previously published a detailed CLOSER resource report which provides informative guidance on the steps involved in harmonising and evaluating the comparability of mental health measures from different cohorts and different life stages.
"This new data deposit will facilitate cross-cohort research by providing researchers with data that are on a comparable metric and so can help in efforts to improve understanding of cross-generational patterns in mental health," said Dr McElroy.
As part of its data harmonisation work stream, CLOSER is coordinating the harmonisation of commonly used data in the UK's longitudinal studies to facilitate more sophisticated life course and intergenerational research.
Download the data
The data and documentation are available to researchers around the world via the UK Data Service:
SN 8880 – Harmonised Mental Health Measures at Age 10/11 in Selected British Cohorts: Avon Longitudinal Study of Parents and Children: Special Licence Access
SN 8881 – Harmonised Mental Health Measures at Age 10/11 in Selected British Cohorts: Millennium Cohort Study
SN 8882 – Harmonised Mental Health Measures at Age 10/11 in Selected British Cohorts: 1970 British Cohort Study
SN 8883 – Harmonised Mental Health Measures at Age 10/11 in Selected British Cohorts: National Child Development Study