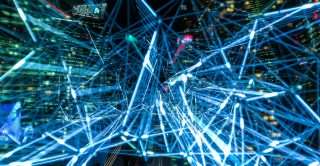 The National Data Guardian's role is to help ensure that the public can trust that health and care information is securely safeguarded and used appropriately.
Dame Fiona Caldicott was appointed National Data Guardian for Health and Social Care (NDG) in 2014. The role was made statutory in April 2019.
The Caldicott Principles were first published in 1997, following a review of how patient information was handled across the NHS, as six good practice guidelines recommended for application by the NHS when confidential information is used. A review in 2013 led to the creation of a seventh principle, which made clear that the duty to share information can be as important as the duty to protect patient confidentiality.
Following a two-year process, a new consultation on the Caldicott Principles and appointment of Caldicott Guardians has been opened. The National Data Guardian for Health and Social Care is seeking views on:
Proposed revisions to the seven existing Caldicott Principles;
Proposed extension of the Caldicott Principles through the introduction of an additional principle which makes clear that patients' and service users' expectations must be considered and informed when confidential information is used;
The proposal that the NDG uses her statutory power to issue guidance about organisations appointing Caldicott Guardians to uphold the Caldicott Principles.
The consultation runs from Thursday June 25 to Thursday September 3.
Access the consultation on the NHS Digital website or download the consultation background document for more information.
---
 Love longitudinal?
So do we.
Sign up to our email newsletters to get the latest from the home of longitudinal research