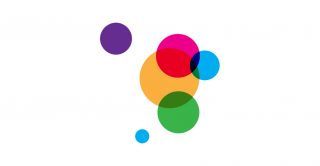 CLOSER has published a special COVID-19 edition of our bi-monthly newsletter, Longitudinal News.
This special edition of our newsletter features a new blog on how harnessing the power of longitudinal studies will help us understand the impacts of the COVID-19, plus snapshots of the rapid and extensive response by UK and International studies to the pandemic.
Sign up
to receive future editions of Longitudinal News
Sign up
to receive our new COVID-19 Update Bulletin.