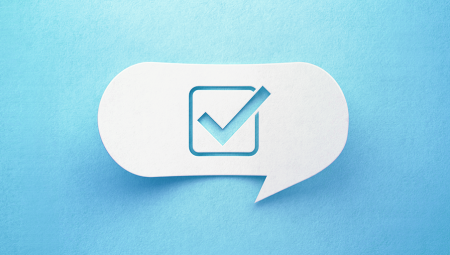 CLOSER is looking for input from the longitudinal population study community on the discussion topics for our online 2022 collaborative conference.
In January 2022, CLOSER will host our third collaborative conference for the longitudinal population studies community to share learning and develop common solutions to key challenges. The conference will provide an opportunity to share learning from the response of longitudinal population studies to the COVID-19 pandemic, and to discuss how studies can build on these new developments.
The conference will take place online during the week beginning 17 January 2022 – so make sure to save the date in your calendars!
More information on the date(s) and conference programme will be made available as soon as possible.
Tell us what you would like to get out of the conference
We would like to invite the longitudinal population studies community, in particular principal investigators and study managers from both UK and international studies, to take part in our short survey to help us design the programme for the conference. Your responses will be invaluable in allowing us to develop an informative and relevant programme to meet the needs of the community. The survey should take no longer than 10 minutes to complete.
The deadline for taking part in the survey is 17:00 on Friday 11 June 2021.
Past conference discussion topics
At the two previous Preparing for the future conferences, held in 2018 and 2020, the following key topics and themes were discussed:
New forms of data collection
Data harmonisation
Data linkage
Data discoverability
Participant engagement and reducing attrition
Biosample management
Policy impact and engagement
For more information about the previous conferences in this series, including executive summaries, full reports and blogs, visit Preparing for the future of longitudinal science.