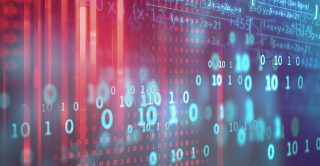 National Audit Office report on government's use of data.
The National Audit Office (NAO) outlines how data is not seen as a priority by government.
This report sets out the NAO's experience of data across government, highlighting the importance of evidence-based decision-making at all levels of government activity, the problems that arise when data is inadequate, the significant benefits of legitimate sharing of data, and what the government needs to do with its data to support better decisions.
Three substantive issues are identified:
Data is not always seen as a priority,
The quality of data is not well understood,
There is a culture of tolerating and working around poor-data quality.
It emphasises the need to improve skills capability and understanding of how to share data effectively for research within government, noting that whilst the Digital Economy Act has improved the situation, it has not yet given departments the reassurance they need to be confident about sharing data legally.
The NAO recommendations include that departments should use the national data strategy to identify and address barriers to better use of data, identify datasets that are critical to government functions and look at how to share them easily, and develop cross-government rules, standards and common ways to collect, store, record and manage data.
For more information, take a look at the full NAO report.
You can have your say by responding to the National Data Strategy call for evidence. Visit the Department for Digital, Culture, Media and Sport website for more information about the call.
---
Love longitudinal?
So do we.
Sign up to our email newsletters to get the latest from the home of longitudinal research.