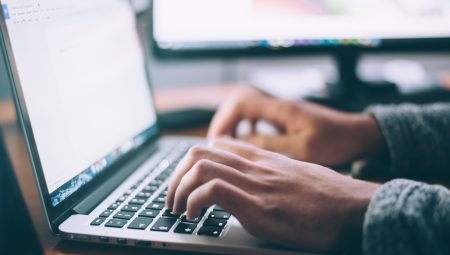 "Longitudinal researchers need to develop a better understanding of the policy landscape and the policymaking cycle…(we) need help to identify the research needs of policy actors…(we) need a dedicated resource with guidance and tools to support policy engagement."
Whether through their responses to the Population Research UK (PRUK) consultation, discussions at our 'Preparing for the future' conferences, or at the academic events we attend, feedback from the longitudinal population study community has consistently called for more support to help them mobilise their research in the policy landscape.
To address this need, CLOSER's Policy Hub launched this summer and is now entering its second phase of development with the addition of a new tool that enables longitudinal researchers to produce impactful written evidence submissions.
Our new bespoke online form allows researchers to input their own information and findings, before producing a fully formatted document ready to be sent to the Committee. Give our Written Evidence Submission Form a try!
Note to editors: We would value any input from the wider UKRI research community on how the Policy Hub could be improved – if you have any suggestions please get in touch with CLOSER's Public Affairs Manager, Jay Dominy: j.dominy@ucl.ac.uk