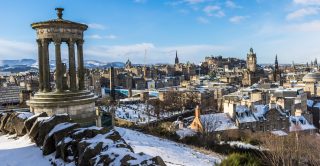 Generation Scotland is one of 11 new studies that recently joined CLOSER. In an earlier blog, Professor David Porteous, Principal Investigator for Generation Scotland and based at the University of Edinburgh, talked about a joint initiative with ALSPAC, one of the founder CLOSER cohorts, to coordinate and share survey questionnaires in the wake of COVID-19. In our latest blog, he shares more about Generation Scotland, highlights what they've been doing this past year and shares what's in store next.
Who we are
The main recruitment of 24,000 participants in 7000 family groups to Generation Scotland (GS) dates back to 2006-2011. Since then, GS has operated as a Research Tissue Bank with delegated responsibility for overseeing requests to access samples and data. We have three main access criteria within the terms of consent: the proposal must meet the public benefit test; researchers must agree to data return for onwards sharing; and of course, we must be in a position to support the specific request.
A key feature of GS is our ability to link clinic-based, questionnaire and genomic data to the full richness of routine NHS Scotland health data sets, many dating back to the 1980's. This now includes GP data. Under COVID-19, linkage to case testing and serology is also approved and in progress.
A reflection on 2020

In October 2019, we received an award from Wellcome for 'NextGenScot' to double the size of the core cohort by recruiting missing members of existing families, new families and most importantly lowering the age of participation from 18 to 12 years of age.
We were all set to submit for Research Ethics approval in March 2020, when COVID-19 hit and all non-COVID-19 field studies were paused. The newly formed GS Team waved good-bye to each other and headed off home to set up their laptops, log into Zoom and Teams, and regroup remotely.
We had no idea how long recruitment would be paused but had a rapid rethink of our work plan. Within a month, we launched the first of several CovidLife surveys to look at the psychological, social, schooling and economic impacts of COVID-19.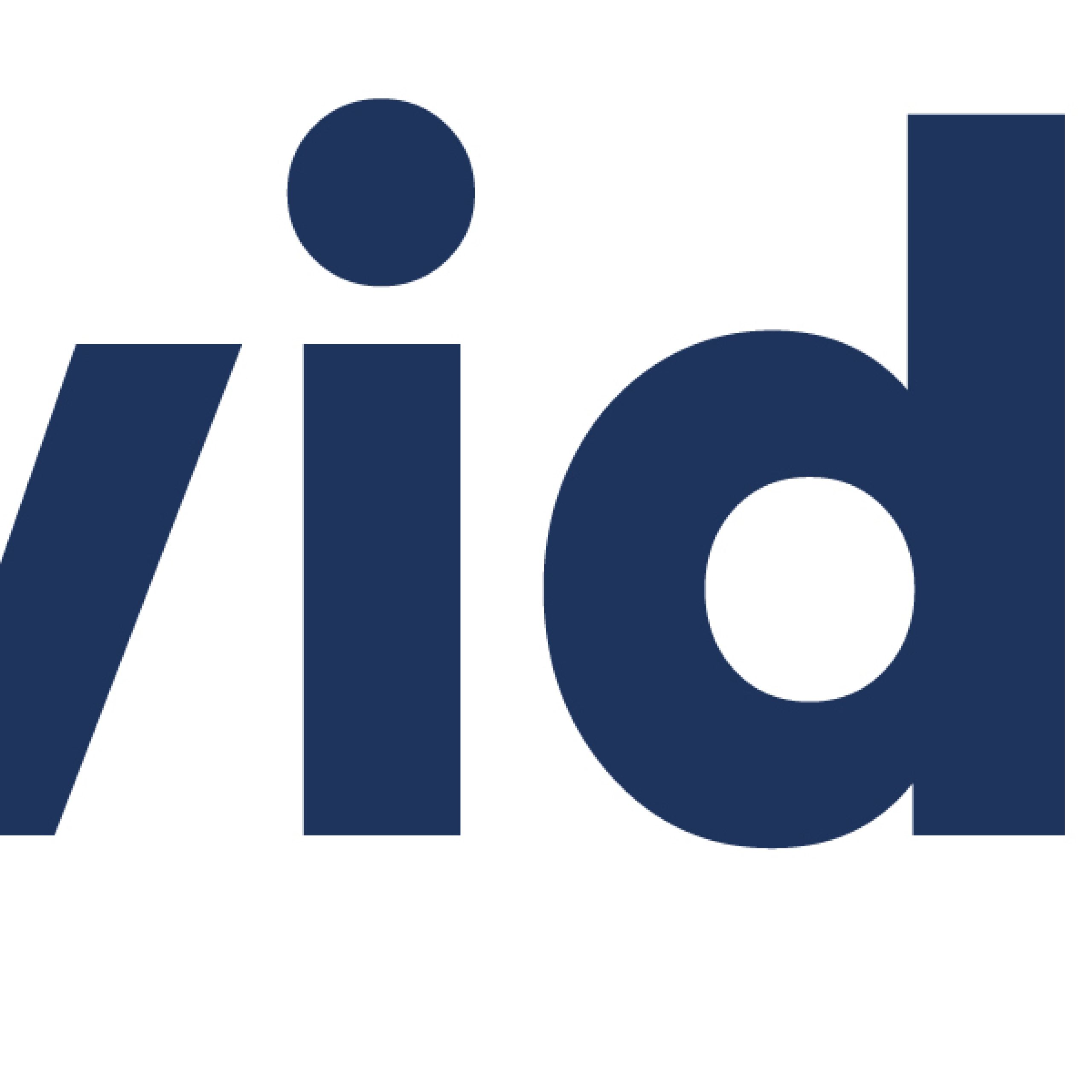 Our first CovidLife survey, open to UK residents aged 18 and over, ran from 17 April to 7 June 2020 and had ~18,800 respondents. This was when we were in the full throes of lockdown. ~11,000 (~70% of those sharing an email address) completed a return survey that ran from 21 July to 17 August 2020 as lockdown eased.
We then developed a separate survey for Scottish 12-17 year-olds in collaboration with colleagues at the University of Glasgow Scottish Health and Wellbeing Research Initiative (SHINE). The SHINE network of 103 secondary schools across Scotland promoted the survey. The first TeenCovidLife survey launched on 22 May 2020 when Scottish schools were teaching remotely. It closed in early July, marking the start of the Scottish school summer holidays. 5,800 completed the survey. A follow up survey ran from 18 August to 11 October and gathered 2,232 responses. The Scottish school exam results were released during the summer holidays, but following the outcry from pupils, parents and teachers, were changed during this period in favour of teacher assessments. The survey end-date coincided with the start of the October holidays.
These surveys have created a wealth of new data. We are providing feedback to our volunteers as soon as possible after running each survey, posting summary findings on our website, providing summary data to stakeholders and policy makers, and publishing scientific papers. Researchers can apply for access to our surveys for independent or collaborative study via our website or www.gsaccess.org.
These surveys show very clearly that the effects of lockdown and other Government mitigation and suppression measures have had widespread and profound effects on the mental health of children and adults. GS will continue to survey the mid- to long-term consequences of COVID-19, linking our findings to pre-COVID-19 data. We are expanding on our collaboration with ALSPAC to work with other CLOSER cohorts to provide broader insights into how the pandemic is affecting different individuals, households, communities and trades.
To date, the vast majority of Government measures and surveys have been directed city dwellers and urban economies. Over 900,000 Scots live and work rurally, one-sixth of the total population. Rural life has felt the brunt of restrictions on travel and tourism. The rural economy is more fragile and seasonal than the cities. Their experience of COVID-19 is important to capture. That is why we have just launched our latest survey, RuralCovidLife. That survey is still 'live' but has already had over 2,500 returns.
Looking ahead
What will 2021 bring? More CovidLife follow up surveys for certain and more collaborative studies with other CLOSER cohorts for sure. The REC is again considering new field studies, so we will shortly submit our plans for approval to extend the cohort. Our CovidLife surveys have certainly shown an appetite for engagement in health and wellbeing research. The GS Team is very keen to get back on track to strengthen and broaden what GS can do to support data-driven longitudinal population health research.
Further information
This blog post is part of a series where CLOSER introduces the new studies that have recently joined the consortium as part of its expansion. Stay tuned for more next year.
---
Professor David Porteous is Principal Investigator for Generation Scotland based at the University of Edinburgh. Follow David on Twitter: @DavidPorteous12
Suggested citation:
Porteous, D. (2020). 'What next for Generation Scotland?'. CLOSER. 25 November 2020. Available at: https://www.closer.ac.uk/news-opinion/blog/what-next-for-generation-scotland/