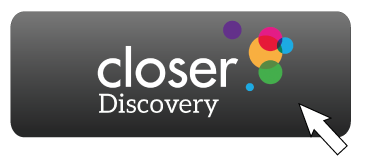 CLOSER Discovery – an online resource that enables researchers to search the contents of eight leading UK longitudinal studies – has entered beta testing.
The UK is home to the world's largest and longest-running longitudinal studies. CLOSER is working to maximise their use, value and impact. It is a partnership of several leading studies, the UK Data Service and the British Library.
The ambitious and innovative new resource is CLOSER's flagship initiative. Users will be able to search by keyword, or browse by topic. Each search will provide a summary of the data available, how they were collected (including questions and protocols), and allows users to filter by study, topic and life stage.
A beta test is a large-scale trial during which users can access the resource and provide feedback. CLOSER is asking the scientific community to test and review CLOSER Discovery and provide thoughts how it is currently working, and how it might be improved for future use.
CLOSER Discovery entered its beta testing phase in November 2015, and will be seeking feedback from users until the end of 2016.
Find out more: