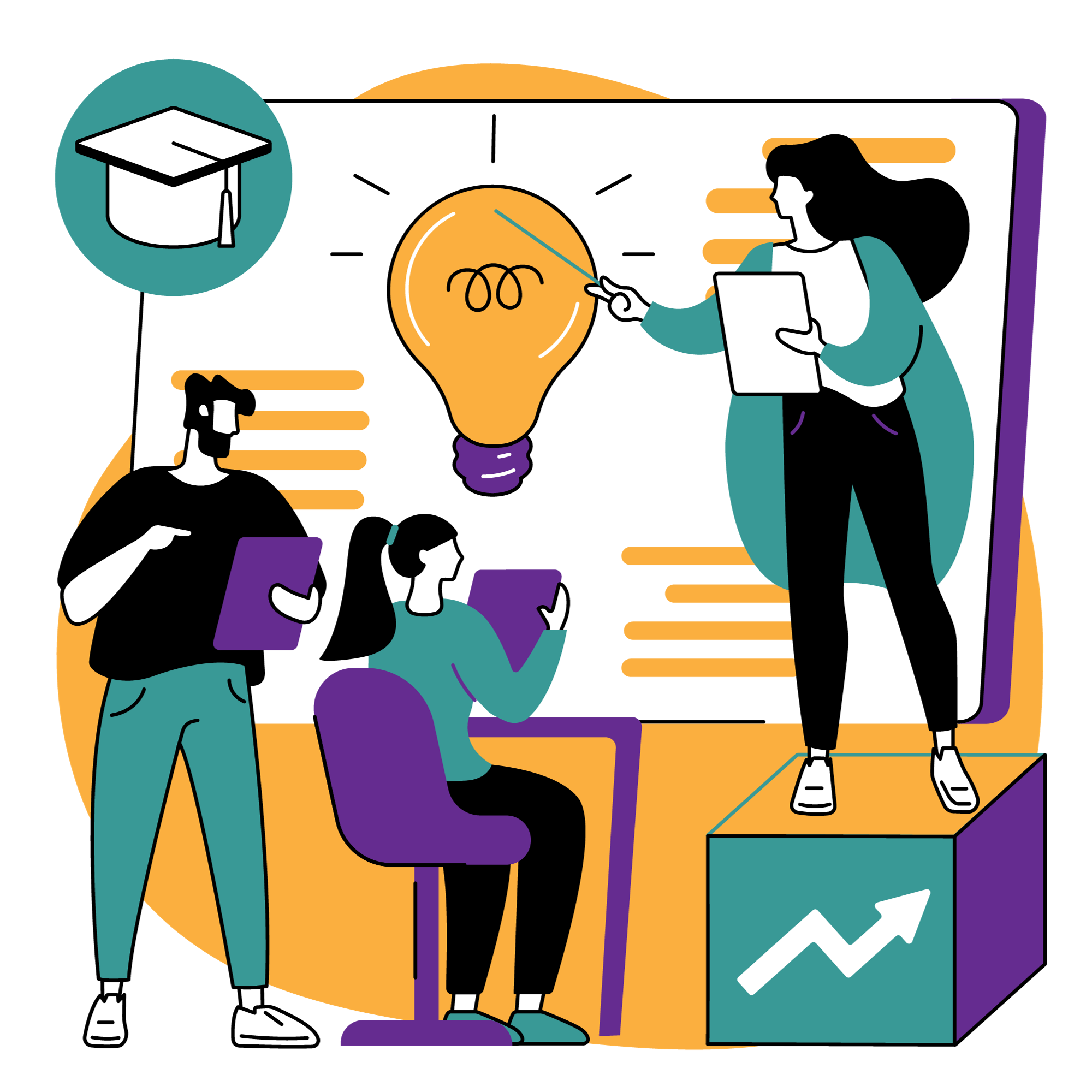 Launched today, CLOSER's new Training Hub provides a free comprehensive resource for users of longitudinal population study data to increase their knowledge and skills in data management, cross-study analysis, dissemination, and impact.
Building on the success of the CLOSER Learning Hub, which introduces the basics of longitudinal population studies, the CLOSER Training Hub has been developed as a complementary resource to provide a more advanced level of support to researchers who are already familiar with longitudinal data and research.
Professor Jennifer Symonds, CLOSER Director, said:
"Providing quality training and capacity building resources for the longitudinal research community is a vital role that CLOSER fulfils. With the exciting launch of our new Training Hub, which builds on our existing Learning Hub, CLOSER provides a holistic package of resources and support for users of longitudinal population study data working at all levels."
Responding to the needs of the LPS community
The Training Hub has been developed with the needs of the longitudinal research community at its heart.
The Training Hub is structured into four main sections offering information on core areas of expertise for longitudinal studies researchers, as well as signposting to a suite of external training providers and training opportunities that are relevant to anyone who uses longitudinal data in their work.
These sections include: 
Future development
As the needs of the longitudinal research community evolve and develop, so too will the Training Hub. If you have any feedback or suggestions for new content, please let us know: closer@ucl.ac.uk.   
Explore the Training Hub today and find out first-hand how it can support you in your work.  
Notes to editors: The CLOSER Training Hub delivers on key points raised by the LPS community in the Population Research UK (PRUK) and Population Research Resource (PRR) consultation responses: 
Provide better training, career development and resourcing for those involved in data collection and curation, particularly in relation to technical data management skills (e.g. data cleaning and documenting metadata).

Equip researchers with better engagement and influencing skills

Build on the CLOSER Learning Hub by offering professional and specific skills training.

Gather and publish information about training courses, events, conferences, and signpost to relevant training content elsewhere
The structure and content of the Training Hub has been directly informed by the feedback above and is designed to address these important gaps in training provision.